Portrait, Team and Product Photography
Our in-house photographer, Nicholas Grundy, will travel around Ireland to the location of your choosing for your desired photo shoot. All types of photography can be created for your website, including team portraits and headshots, architectural photography, automotive photography, and product photography. Standard packages are available for those seeking a photographer in Dublin, while photography services are also available across Ireland, the UK, and continental Europe. Nicholas is regularly in Dublin and Galway for various photo shoots and to meet with clients, so please feel free to get in touch should you wish to meet up and discuss your project in person.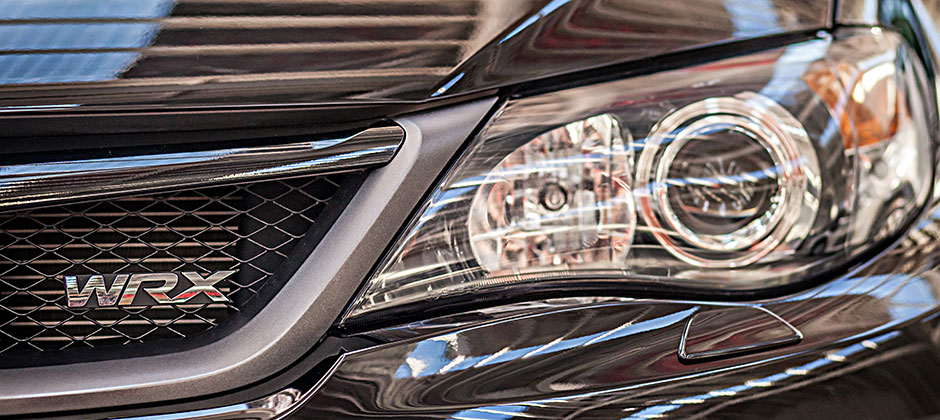 Spencer Panels website, photography by Nicholas Grundy.
The standard photography production process covers initial preparation and location scouting, provision of all professional photography equipment, definition of project requirements with the client, the photo shoot itself, and editing, re-touching, colour-grading and other general post-production of all images.
All of your photographs will be optimised for online usage in your website and are available to you at full resolution as well. Nicholas is also available for other photography services that are unrelated to your website, so please get in touch should you require a photographer in Galway or elsewhere in Ireland.